Why a Foundation?
Demand for Goodnow's services has exploded: in 2015 over 180,000 people visited the library checking out 236,232 print materials and 96,189 DVDs. Unfortunately, town funding has remained flat and state support has declined. Current funding levels do not provide sufficient money for the capital improvements and updated resources needed to make the Goodnow a vibrant 21st-century institution.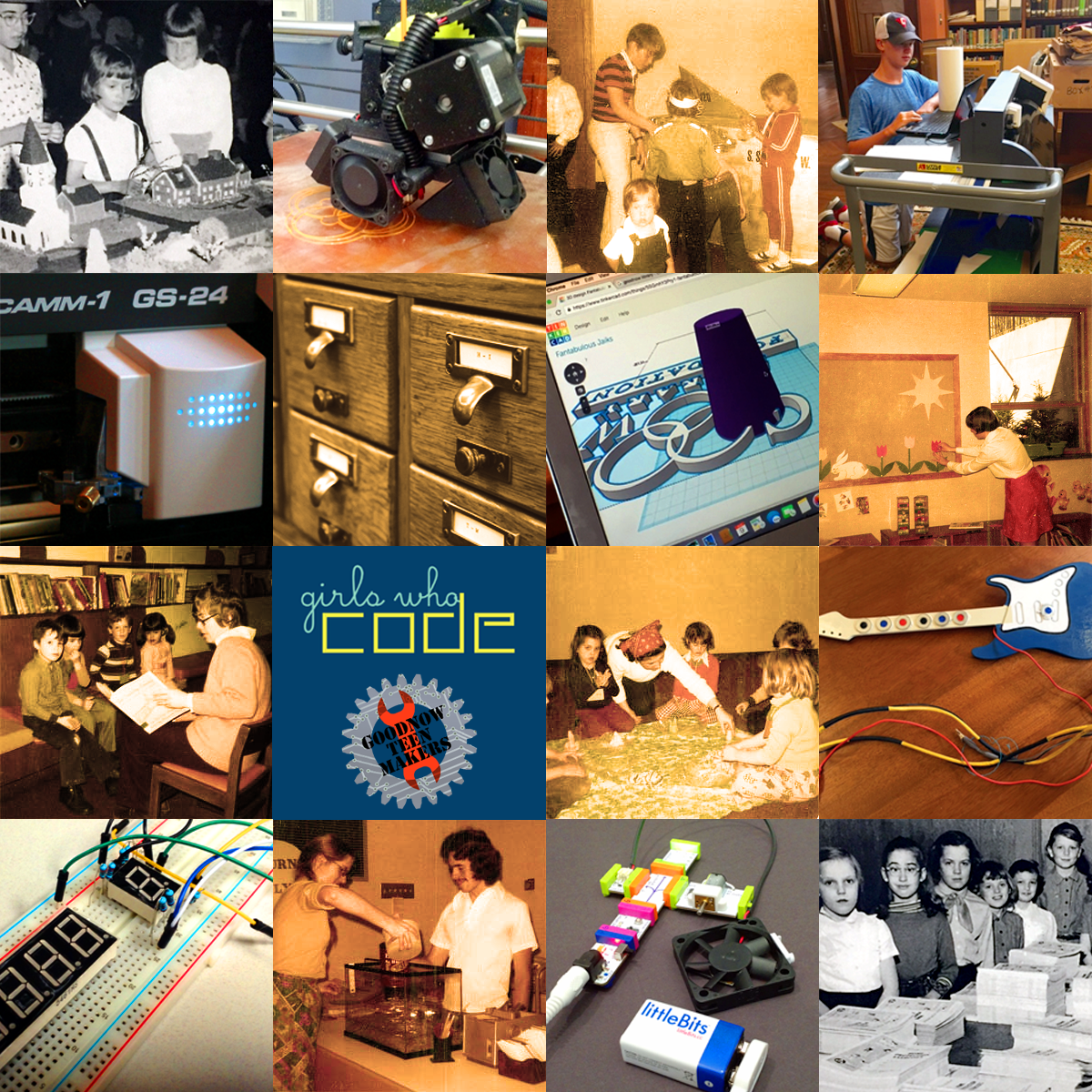 The Goodnow Library Foundation was established to fill this gap. We are a public-private partnership created solely to support critical library needs. The foundation is a 501(c)(3) non-profit; all donations are tax-deductible.
We work in tandem with library director Esmé Green, library trustees, town officials and The Friends of the Goodnow Library. We focus on long-term capital projects, events and activities tied to the library's longer-range goals.
---
Why a Foundation? | What we fund | Where we will go | Support us