Save-the-Date for our Mini-Golf Fundraising Event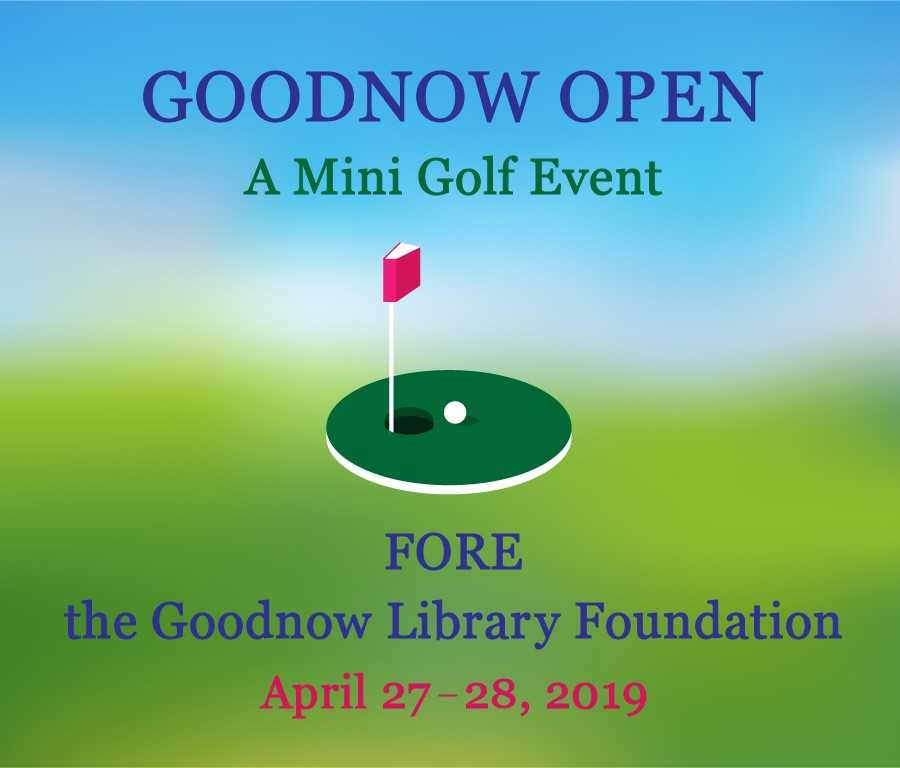 Our Mini-Golf event will be held on Saturday, April 27, 2019,  7-10 pm and Sunday, April 28,2019 11-2 pm.  We will transform the Goodnow Library into an 18-hole mini-golf course with greens and holes winding between the stacks and down the stairs.  Plus there will be a 19th Hole with food, a raffle, and fun family activities.  Click here for more information!
---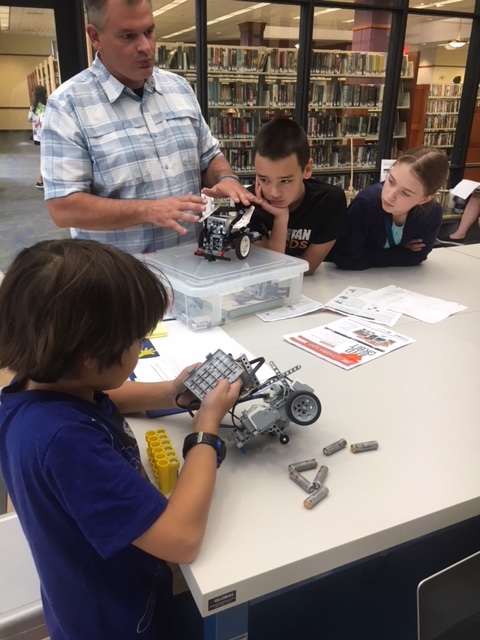 The Sara Sherman NOW Lab (click here for LAB FAQ)
Over the last several years, the Goodnow Library Foundation has invested considerable time and resources into strengthening our community library.  GLF sought to find a creative and cost-effective way to better utilize its space and promote greater patron engagement and collaborative, hands-on learning.  After a series of interviews with other libraries and private schools, a patron space survey, numerous focus groups, meetings with an architectural and design firm, we reimagined the Goodnow Library.  Goodnow was transformed into a state-of-the art facility with a makerspace, collaborative study rooms, a new Teen Area, Technology Center, Staff Offices and a Historical Gathering Space. We added seating, display and storage space, carpeting, lighting and power to facilitate learning and creativity.  Thanks to the generosity of our donors, this year our vision became a reality.