Goodnow Foundation – What's Next?
The Goodnow Library Foundation is building a "maker space"–the Sara Sherman NOW Lab–a community space where all ages can gather to build things, learn and teach new skills, and gain access to traditional and cutting-edge tools and technology.  In addition, we are adding a Teen Space, Technology Center, meeting and study areas.
The Goodnow Library Foundation is offering a few naming opportunities to recognize generous supporters who make key gifts to this renovation (all gifts $10,000 and under will be acknowledged on a plaque inside the library):
Music Creation Space. $10,000
Adaptive Learning Toolbox $10,000
Creative Arts & Culinary Space $15,000
Innovation & Collaborative Thinking Space $15,000
SOLD! 
$50,000 NOW Lab

$25,000 Teen Space

$25,000 Technology Center

$15,000 Lap Top Bar   
For more information, please contact our Director of Development, Samantha Greenfield, (978)440-5562 or you can email: goodnowlibraryfoundation@gmail.com.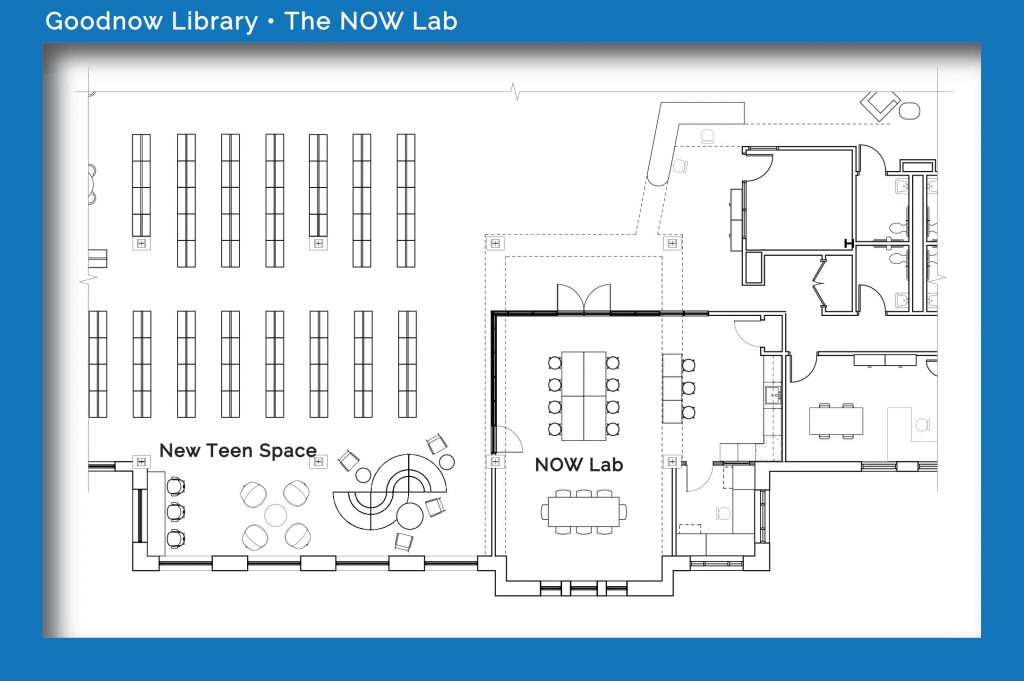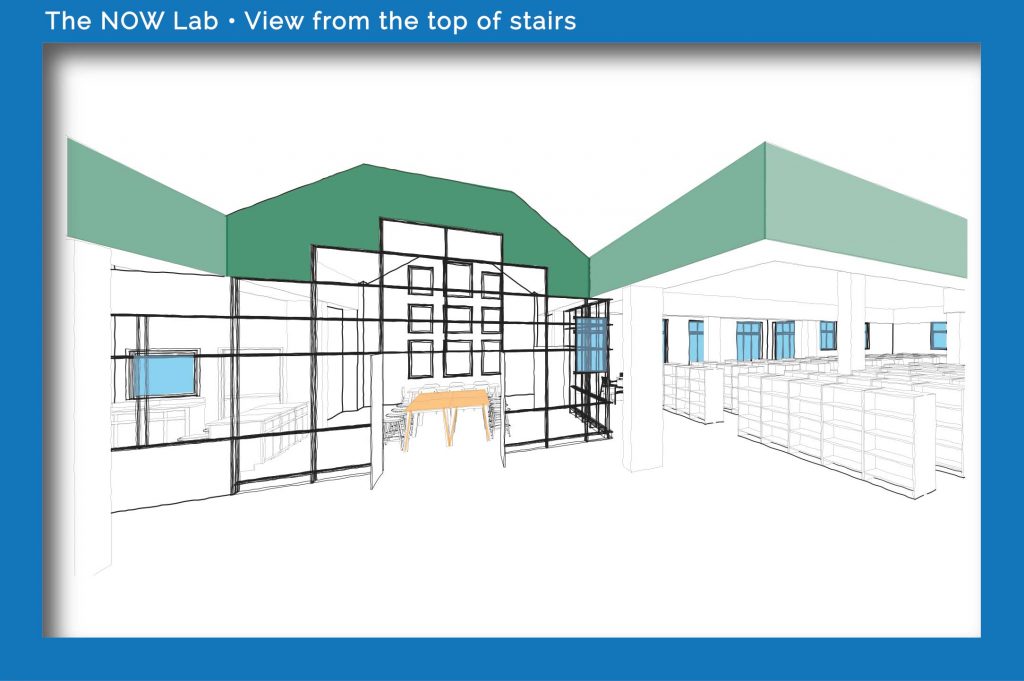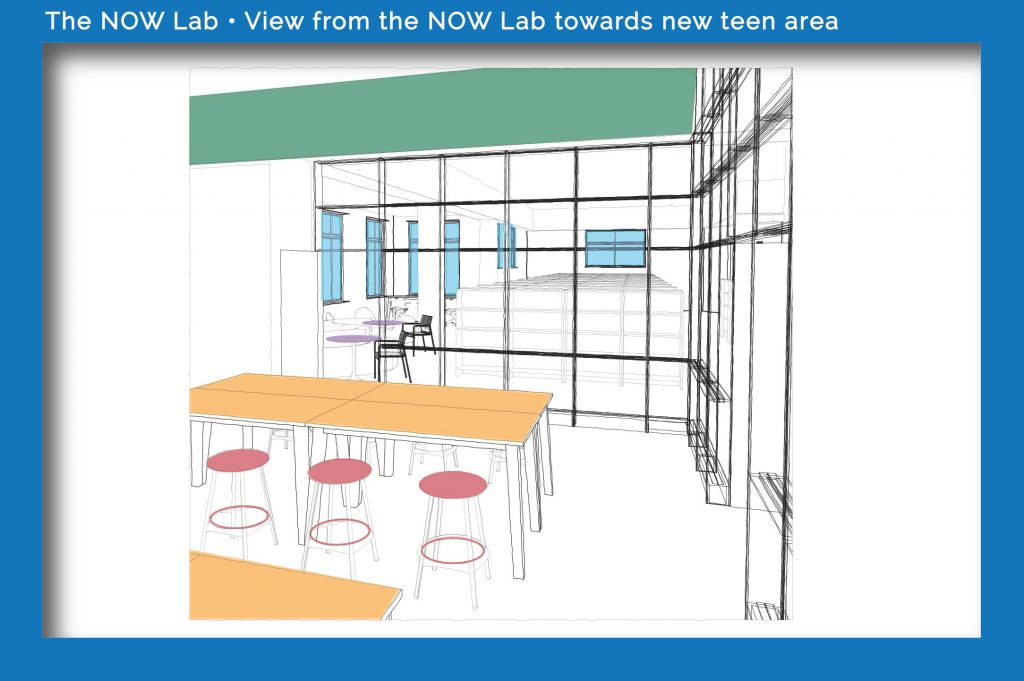 ---