Goodnow Foundation – What's Next?
Construction has begun for the Reimagining the Second Floor project. Naming opportunities are available throughout the new space to recognize those who make key gifts to this renovation. To accommodate the interests and creativity of major donors, we will work together to fulfill particular requests. In addition to the areas listed, we are looking for gifts to the Goodnow Library Foundation's endowment, Fund for the Future.
$50,000 Historical Octagon
$15,000 Collaborative Space
$15,000 Creativity Corner
$5,000 Gifts will be acknowledged in alphabetical order on a plaque inside the NOW Lab.
SOLD! 
$50,000 NOW Lab

$25,000 Teen Space

$25,000 Technology Center

$15,000 Lap Top Bar   
For more information, please contact our Director of Development, Samantha Greenfield, (978)440-5562 or you can email: goodnowlibraryfoundation@gmail.com.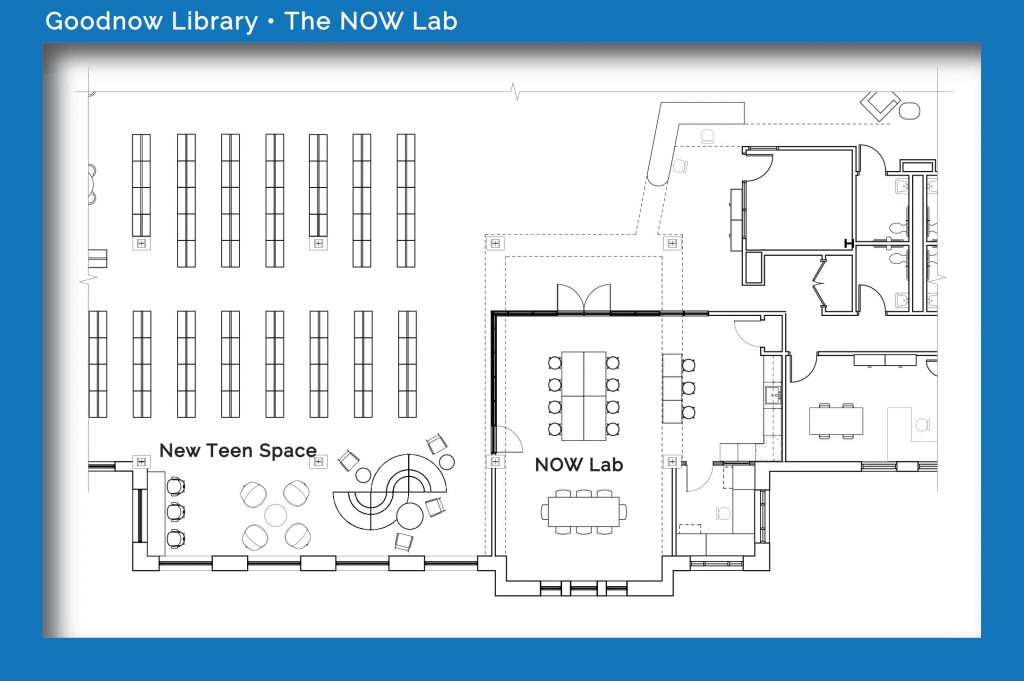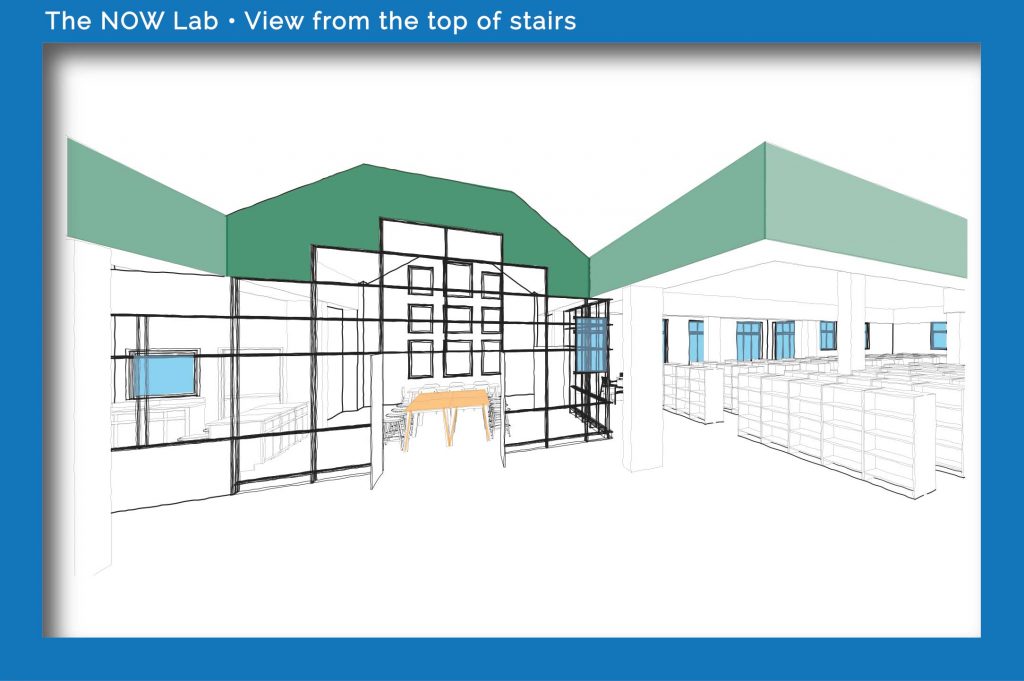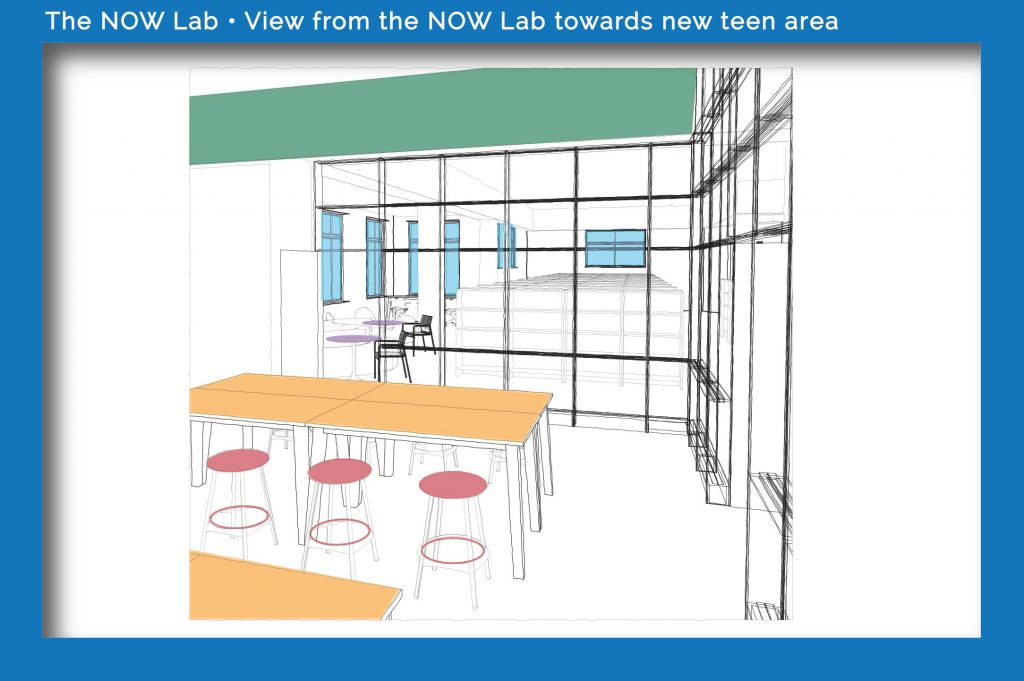 ---