Welcome to the Goodnow Library Foundation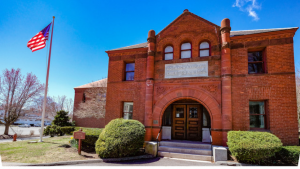 The Goodnow Library Foundation was created in 2008 to support The Goodnow Library's critical needs. The Foundation is a 501(c)(3) charitable organization; Tax ID 45-0589881. All donations are tax-deductible. The Foundation works in tandem with the Library Director Esmé Green, Library Trustees, and Sudbury town officials. It focuses on long-term capital projects, events and activities tied to the Library's mission and long-range goals.
The Goodnow Library is supported by various funding sources including private gifts from individuals, foundations, and corporate partners.  As the Library's expenses continue to grow, private gifts are more important than ever to meet the demands of the 21st century – capital improvements, technology upgrades and physical refurbishments and renovations.
We will continue to innovate and bring excitement to Sudbury.  Make a donation today to allow us to continue to support the Goodnow Library Foundation.
We are pleased to share our Strategic Priorities for 2018-2021.
---
January 2021
A Statement From the Goodnow Library Foundation: A Little Bit of History about the GLF
On January 22, 2021, the Goodnow Library Foundation sent out a statement to our supporters via email. To read it, please click HERE.
---
The Goodnow Library Foundation is pleased to share its first Annual Report.
These pages highlight the collaborative efforts of the GLF, Goodnow staff, the Library Trustees, and you – Goodnow's patrons and volunteers – in ensuring Goodnow's extra margin of excellence. As always, we thank you for supporting the Goodnow Library Foundation.
Warm regards,
Judy Petrovic
President, Board of Directors
Please click
HERE
to view the GLF's 2019 Annual Report.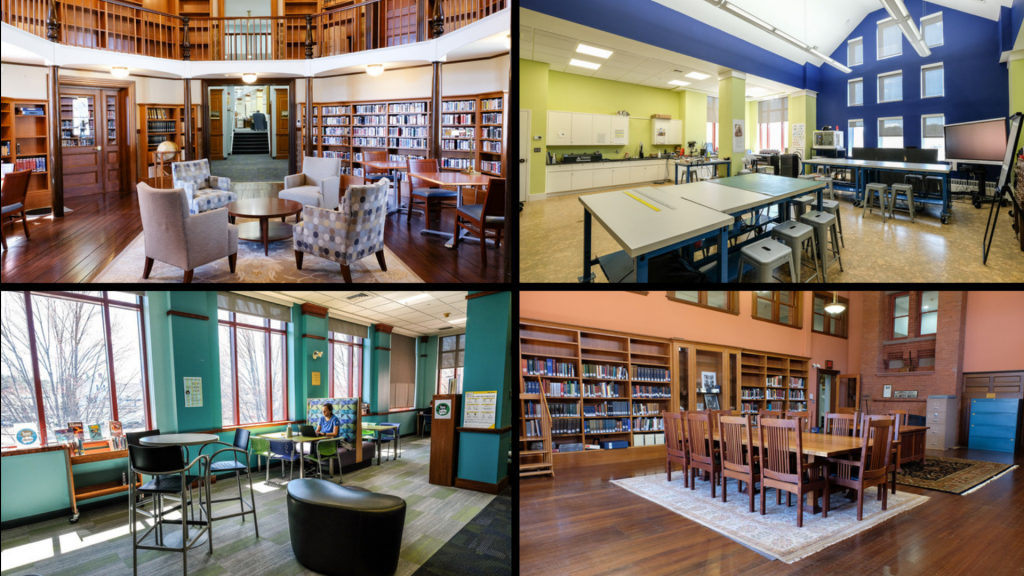 With thanks to Mitchell Green Photography.  
---
Volunteer with us:   If you are interested in joining one of our committees, contact us at [email protected]
Historical Archives
Technology
Special Events
Community Outreach
---