Goodnow Library Hotspots
T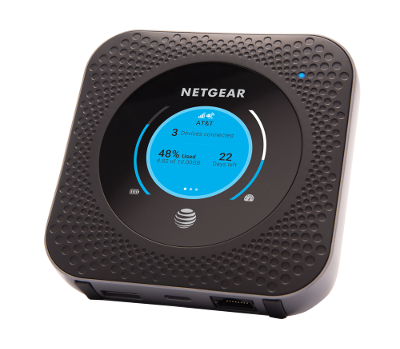 hese easy-to-use mobile devices offer broadband internet access through a cellular phone connection. You can connect up to 10 Wi-Fi enabled devices to high-speed internet anywhere within the US with one of our Goodnow Library Hotspots.
Hotspots can be placed on hold by any Sudbury resident with a library card in good standing. They are loaned for two weeks and may be renewed once. They must be picked up and returned to the Goodnow Library Circulation Desk.
Each kit includes: 1 Hotspot, 1 USB cable, 1 charger, and an inner case and outer bag. There is a charge of $20 for a missing cable, charger or case, and $200 for a lost or missing hotspot.
Click here to place a hold on one of our Hotspots or get yourself on the waiting list! (You'll need your library card number or username and your password). Non-Sudbury MLN card holders should call and ask staff to place the hold for them with the understanding that hotspots must be picked up and returned to the Goodnow Library. They should never be returned to any other library, and doing so will result in a $1 fine as well as any incurred late fines.