Events
LIVE Concert with Lainey Dionne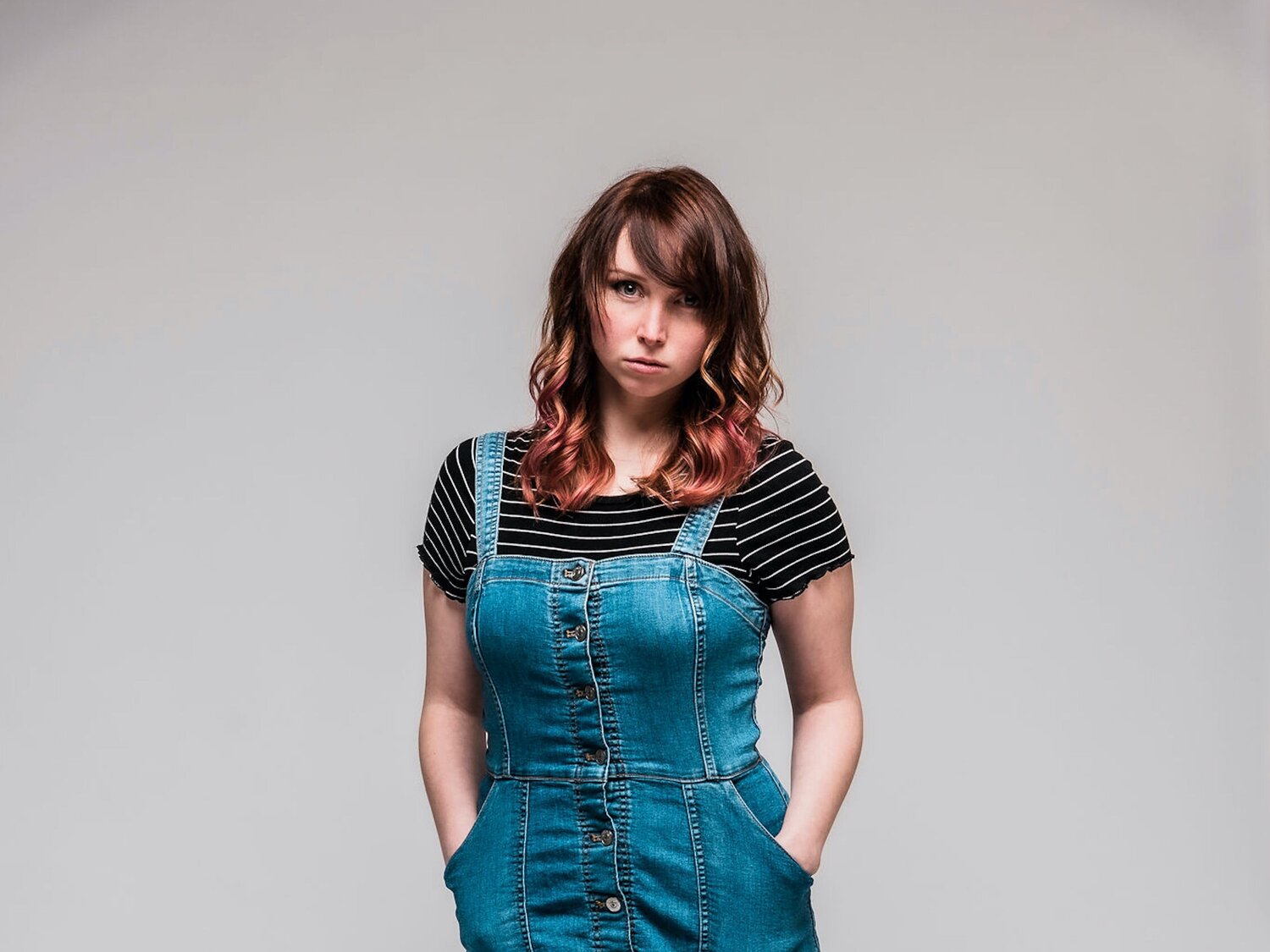 Join us for a LIVE concert by Lainey Dionne on Sunday, April 3, at 2PM. The concert will be held in the Community Room. Lainey was recently voted "Best in Rhode Island" at the New England Music Awards!
Rhode Island-bred Lainey Dionne is an indie pop singer/songwriter from a small town you've probably never heard of. A millennial musician that writes "the sort of music that immediately makes you forget that you left a burning oven on" (Verge), her songs paint a picture of the playlist you steal from your trendy friend. Lainey's 12 song album "Self Titled" is a roller coaster ride of raw, honest emotions that come with toxic and healthy relationships. A New England girl at heart, Lainey is not afraid to speak her mind through her songs, winning awards for her true lyrics and magnetic sound.
Three singles from the album have been nominated and won numerous awards. Foreign fling bop "Hey London" won the International Songwriting Competition, Unsigned Only Competition and was nominated for 2021 NEMA Song of the Year. Dark pop ballad "Skin" won the New England Songwriting Competition and was a semifinalist in the Unsigned Only Competition along with finalist toxic hit "I Love You To Death". Her full length debut album "Self Titled" is out now – "Hey London" and "Skin" are now available on Spotify, iTunes, and all other streaming services. Learn more about Lainey HERE.