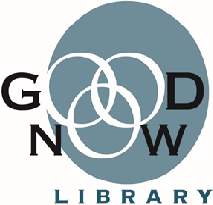 Job Opportunities!
Looking for a part-time job? Goodnow Library has some openings! Find more information HERE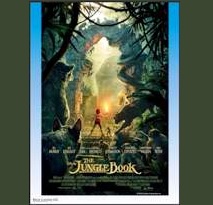 First Tuesday Movie Night
THE JUNGLE BOOK (2016)
Tuesday, Sept. 6, 6:30 pm
Grab a friend and head to the library for a movie and free popcorn!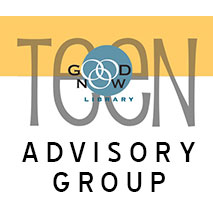 Teen Advisory Group
Sept 8, 6pm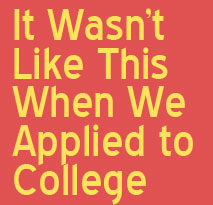 Tuesday, September 27 – 7pm
Two local college consultants will share insights on the current admissions.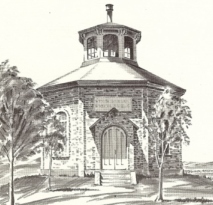 Goodnow Library History
Check out our timeline to learn about Goodnow since 1861! MORE.
WELCOME
Welcome to the community hot spot! As the public library of Sudbury, MA, we have something for everyone, whether you're 1 or 101.
Beyond being a repository for books, we have the latest bestsellers in digital, and we carry blockbuster movies as well as indie flicks in DVD or Blu-ray.
Our excellent programs for children, tweens, teens and adults draw families from not just Sudbury but also many surrounding towns.
If you have a young child, we offer a program every day of the week.
If you want an inspirational and fact-filled setting to work, we have free Wi-Fi and wireless printing, too.
Or, if you want to meet up with your friends and have a cup of coffee, come to the library, where beverages and community gathering are always welcome!
Please, explore this site to find what you might like to read, watch or listen to next; discover what's happening at the library, or do research on any number of topics with our rich array of electronic databases.
See you at the library!
Events
---
Reader's Corner