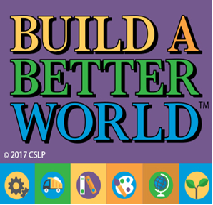 Summer Reading
Adults: ended 8/15. Children's: ended 8/10; kids can still collect beads through 8/29.  Teens: ended 8/10.
Thanks to all who participated!
Get Text Notices from your Library
Get holds and other courtesy notices on your phone. More.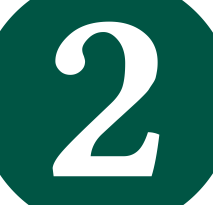 The Rule of 2
New borrowing rules start July 1. Learn more HERE.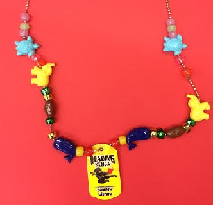 Get beads until August 29th
Special summer programs in the Children's Room are over, but kids can still trade reading minutes for beads though August 29th!
Leave a legacy . . .
donate to our renovation and leave your mark in town.
WELCOME
Welcome to the community hot spot! As the public library of Sudbury, MA, we have something for everyone, whether you're 1 or 101.
Beyond being a repository for books, we have the latest bestsellers in digital, and we carry blockbuster movies as well as indie flicks in DVD or Blu-ray.
Our excellent programs for children, tweens, teens and adults draw families from not just Sudbury but also many surrounding towns.
If you have a young child, we offer a program every day of the week.
If you want an inspirational and fact-filled setting to work, we have free Wi-Fi and wireless printing, too.
Or, if you want to meet up with your friends and have a cup of coffee, come to the library, where beverages and community gathering are always welcome!
Please, explore this site to find what you might like to read, watch or listen to next; discover what's happening at the library, or do research on any number of topics with our rich array of electronic databases.
See you at the library!
Events
Reader's Corner