Teens
March Madness 2022: Magical Mania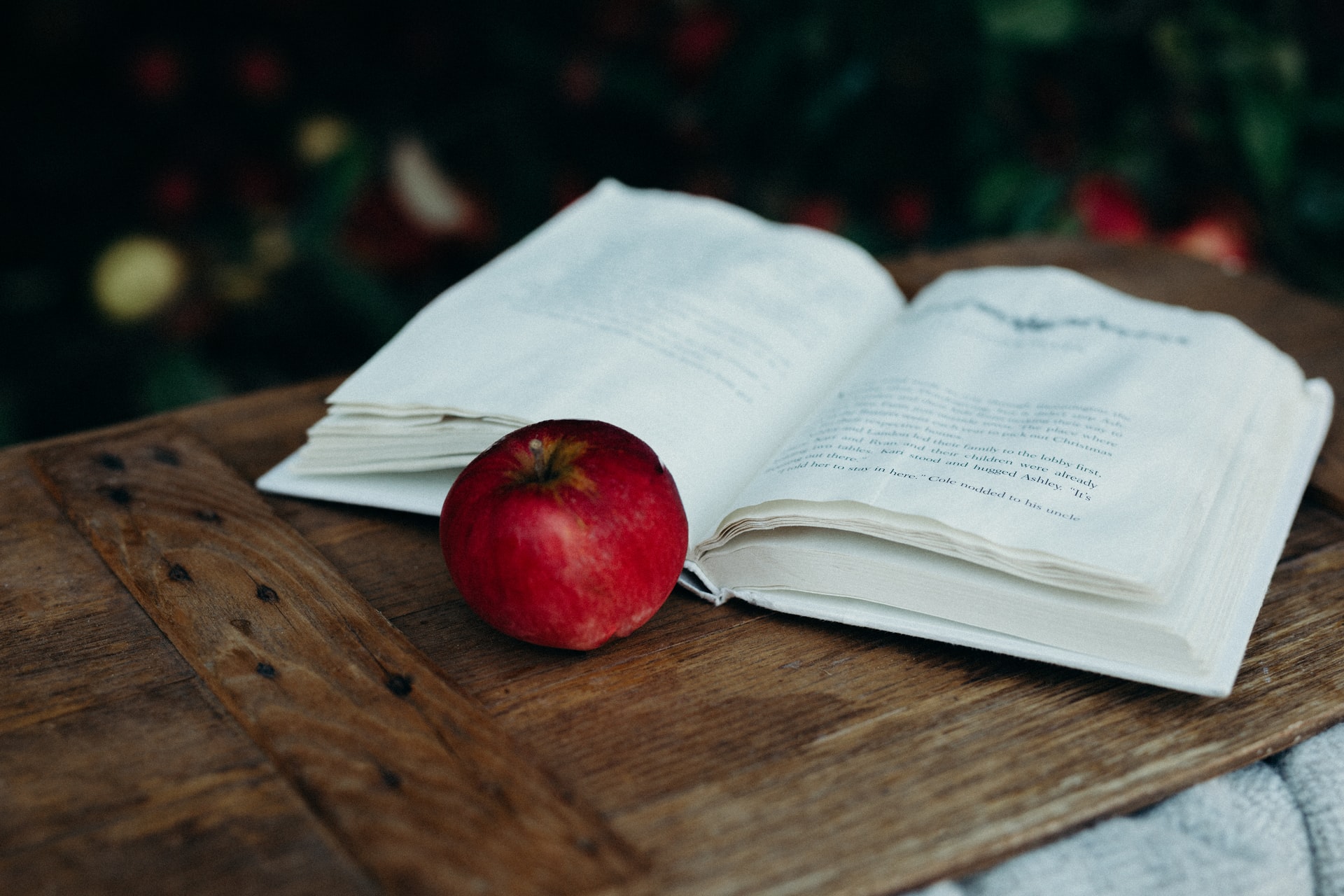 DO YOU LOVE DRAGONS, UNICORNS, AND MONSTERS?
JOIN IN THE FUN AND VOTE FOR YOUR FAVORITES TO HELP US CROWN A WINNER!
Kids of all ages are welcome to vote each week in March to help their favorite titles advance! March Madness begins March 1st and the final winner will be announced March 29th! Click HERE to see the matchups and vote!