Uncategorized
Tax Season is Here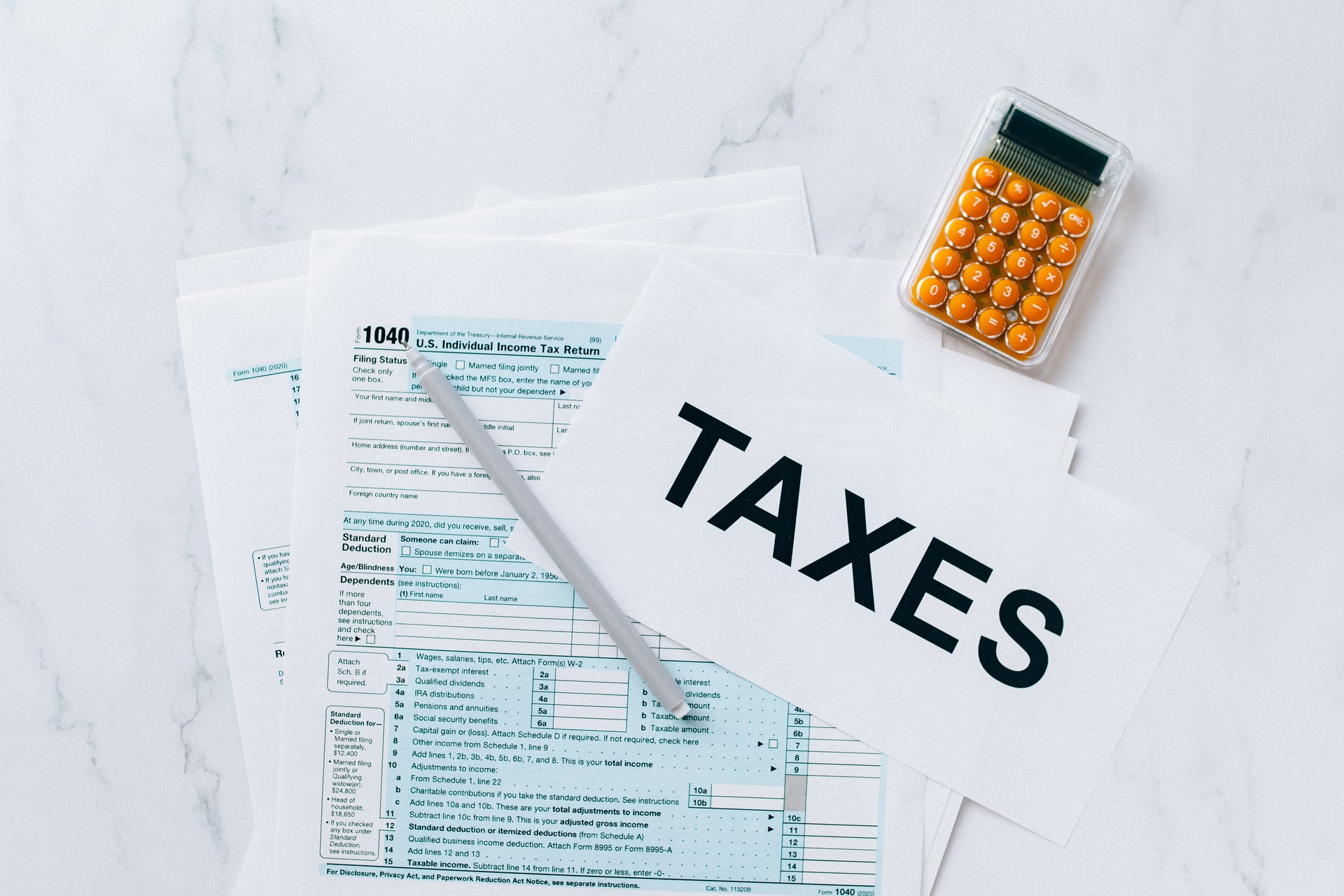 Federal Tax Forms & Instructions and
Massachusetts State Resident Booklets
are available at the Reference Desk on the 2nd floor.
No other federal forms or schedules will be sent. We are still waiting for Massachusetts State Non-Resident/Partial Year Resident forms. If you need any other forms or schedules, we can assist you in printing them.
Please use the links below to locate other forms you may need.
---
FREE FILE ONLINE OPTIONS
There is a Free File Online Lookup Tool to narrow the number of offers you may qualify for or you may browse all offers to see which work with your specific needs. These tools may be accessed at: https://apps.irs.gov/app/freeFile/
Some companies offer free state tax returns, other may charge a fee. Massachusetts taxes can be filed for free online at: www.Mass.gov/eFile
If you prefer paper filing, here are some resources that may help you print or obtain the forms you need.
FORMS AND ASSISTANCE
Federal:
To get IRS forms or instructions mailed to you, contact the IRS at http://www.irs.gov/uac/Forms-and-Publications-by-U.S.-Mail or call 1-800-829-3676.
IRS: Filing and Payments: other helpful links, including electronic filing and Where's My Return?
Where to get W-2 and 1099-Misc forms for your employees. These forms are not available online or through the library.
Telephone assistance:

1-800-829-3676 – If you need to order forms, publications, or instructions.
1-800-829-1040 – If you have tax questions regarding your personal income taxes.
1-877-777-4778 – The Taxpayer Advocate: If you have tax questions that you're unable to resolve.
1-800-829-4477 – A collection of prerecorded messages that cover a wide variety of tax topics.
Massachusetts:
Massachusetts: Individual and Families: other helpful links, including electronic filing and checking your return status
Telephone assistance:

Customer service: 617-887-MDOR or 800-392-6089 (toll free in Massachusetts) DOR's customer service call center hours for tax help are 10 am – 1 pm and 1:30 pm – 4 pm, Monday through Friday.
All States: