Goodnow Library has lots of resources to help you get your homework done (on time!).
Reference librarians are ready to help you with any homework question. You can call the reference desk (978-440-5522) or visit the library.
Goodnow Library also offers databases and a list of helpful websites for your homework needs.
---
What's the difference between a website and a database?
| Library databases | Websites |
| --- | --- |
| Library databases get their information from professionals or experts in the field. | Websites can be written by anyone regardless of expertise. |
| Library databases contain published works where facts are checked. | Website content is not necessarily checked by an expert. |
| Library databases are easy to cite in a bibliography and may create the citation for you. | Websites often don't provide the information necessary to create a complete citation. |
| Library databases can help you narrow your topic or suggest related subjects. | Websites often are not organized to support student research needs. |
| Library databases are updated frequently and include the date of publication. | Websites may not indicate when a page is updated. |
Chart from Enoch Free Library
---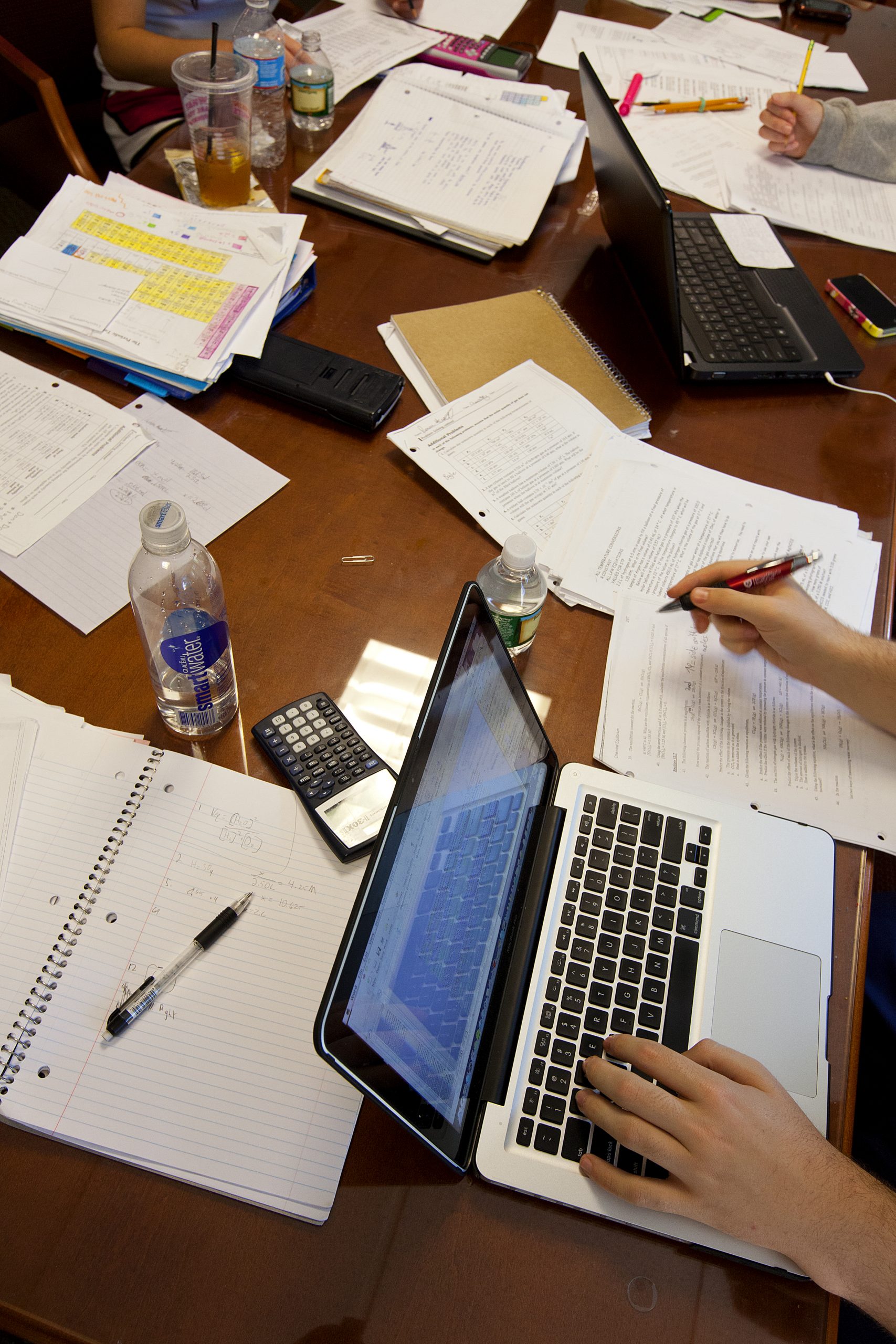 Websites
In addition to our databases, we suggest these websites for homework help:
Essay Outlining Tool: Can't figure out how to start your essay? This outlining tool can help.
Google Scholar: Find scholarly articles for academic research.
Khan Academy: This website offers free video lessons on topics ranging from math to art history.
No Fear Shakespeare: Modern "translations" of Shakespeare's works alongside the originals.
The Purdue Online Writing Center: Learn how to write and cite in MLA and APA styles.
---
College Prep
Preparing for life after high school? Goodnow Library's Teen Department can help! Check out our Tumblr page for websites and other resources on taking the SAT/ACT, college life, student loans, living in the dorms, and more. Need a quick site that helps compare colleges? Try this site for application guides, college rankings, and career guides.
Online College Database
Virtual Campus Tours
Gap Year Solutions
Practice SATs
Scholarship Database