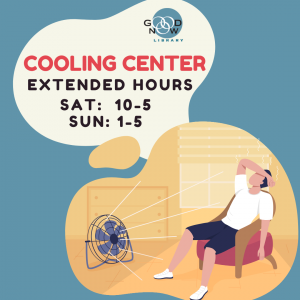 Stay Cool at Goodnow
It's hot outside, but we have extended weekend hours, so you can come in and beat the heat. The library will be open 10-5 on Saturday, 8/6 and 1-5 on Sunday, 8/7.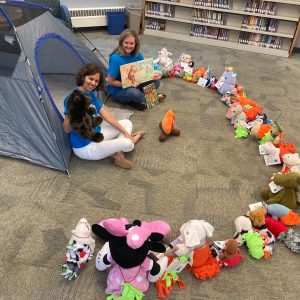 Stuffed animal campout!
Check out what all of our animals were up to at the Goodnow Library stuffed animal campout!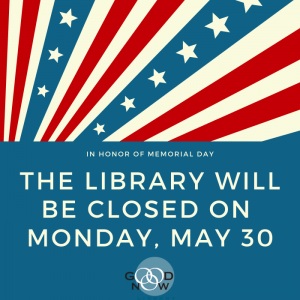 Holiday Closing
The Library will be closed on Monday, May 30, in observance of Memorial Day.