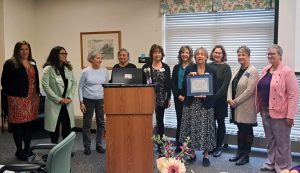 Goodnow offers Library Resources to Families as Part of Dementia Friendly Sudbury Initiative
Goodnow Library, as part of the Dementia Friendly Sudbury initiative, has prepared a list of library resources that are available to people with memory issues and their loved ones.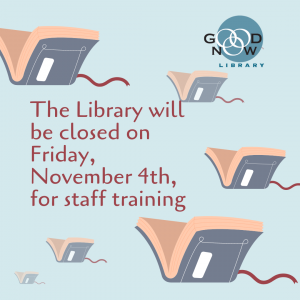 Closing for Staff Development
The library will be closed all day on Friday, November 4, for Staff Development.
Goodnow Library Invites Community to Educational Series During Global Diversity Awareness Month
Goodnow Library, in collaboration with the Town of Sudbury's Commission on Disability, and the Sudbury Cooperative Preschool's Justice, Equity, Diversity, and Inclusion Initiative, invites community members to a series of educational programs during Global Diversity … Continued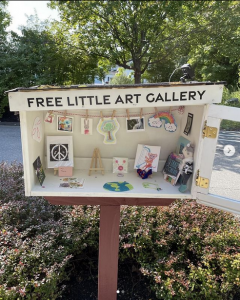 Free Little Art Gallery In Metrowest Daily News!
Check out this wonderful article from the Metrowest Daily News about Sudbury's own Free Little Art Gallery!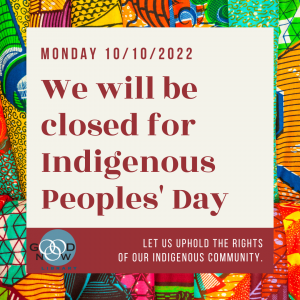 Indigenous Peoples' Day
The Library will be closed on Monday, October 10 in observance of Indigenous Peoples' Day.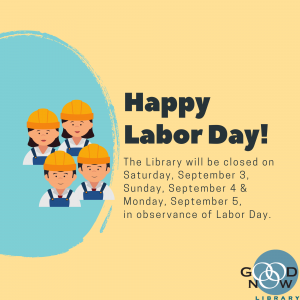 Labor Day Weekend
The Library will be closed on Saturday, September 3, Sunday, September 4 and Monday, September 5, in observance of Labor Day.